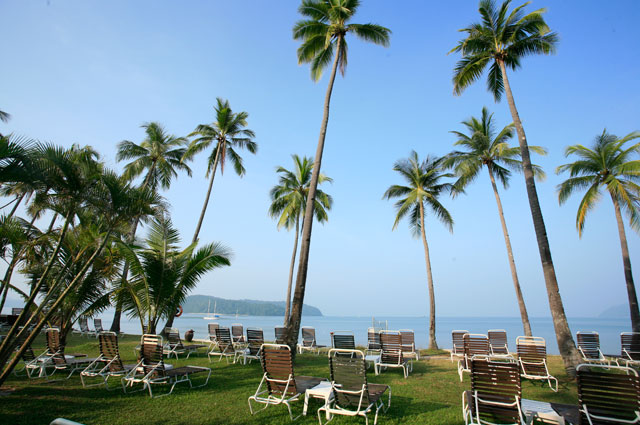 This secluded and eco-friendly resort is situated on a 400-metre stretch of soft golden sand along Pantai Tengah, south-west of Langkawi. We are located 10km from Langkawi International Airport and walking distance to restaurants, cafes, bars and shops. All 117 rooms, villas and suites are spacious, tastefully decorated to provide a calm feeling and relaxed atmosphere, and bathtub. The Garden and Sea View villas feature a private patio and a semi-outdoor shower. The suites are themed after unique attractions in Malaysia. Frangipani Langkawi Resort & Spa is the first resort in Langkawi to implement Green practices to preserve the environment.
Aside from being a practitioner of Green practices, the Frangipani Langkawi often shared this knowledge with others eager to learn about their various means of reducing any adverse environmental impact.
Explore the NGO on Social Enterprise Alliance
Do you know of an update to this profile? Let us know by clicking here!