White Cane Donation Project
by Other Communities
COMPLETED
MYR 7,500
Raised of MYR 11,250 target.
Updated : 14 Jul 2023
Targeted community
Blind and visually impaired community
Total beneficiaries
150 individuals
Locations
Selangor/KL, Negeri Sembilan, Melaka, Johor, Pahang, Terengganu, Kelantan, Perak, Kedah, Pulau Pinang.
---
White Cane Donation Project for 150 blind and visually impaired people was successfully done on 3rd December 2022. The representatives received the white canes which were then distributed to all 15 recipients in each state.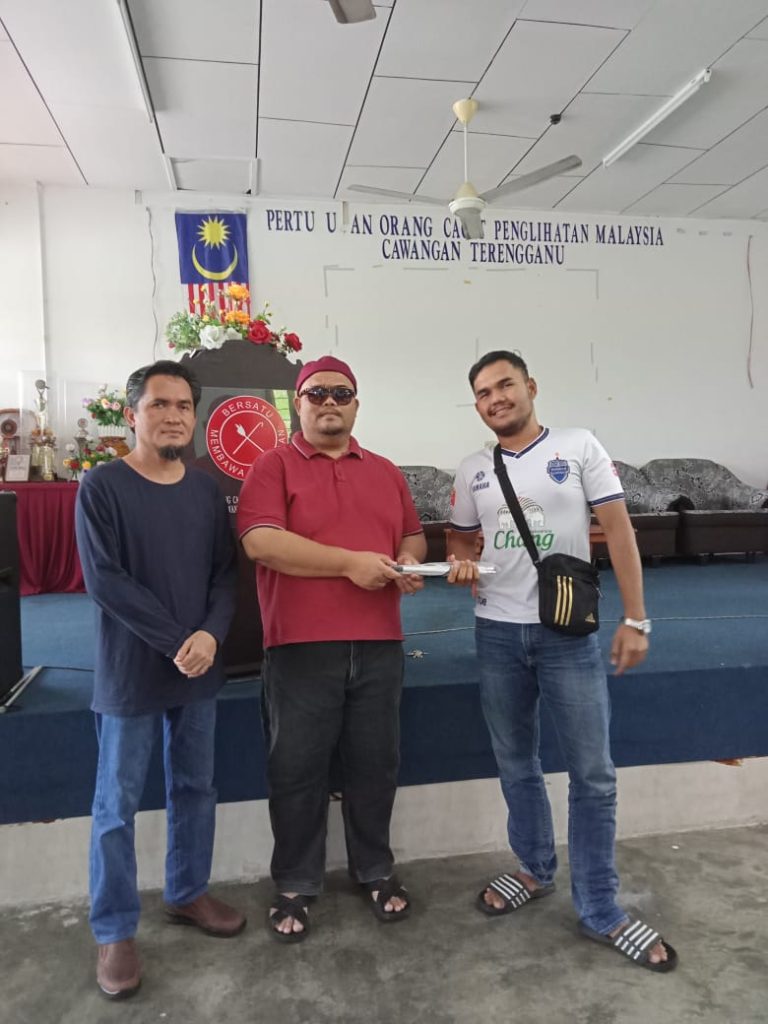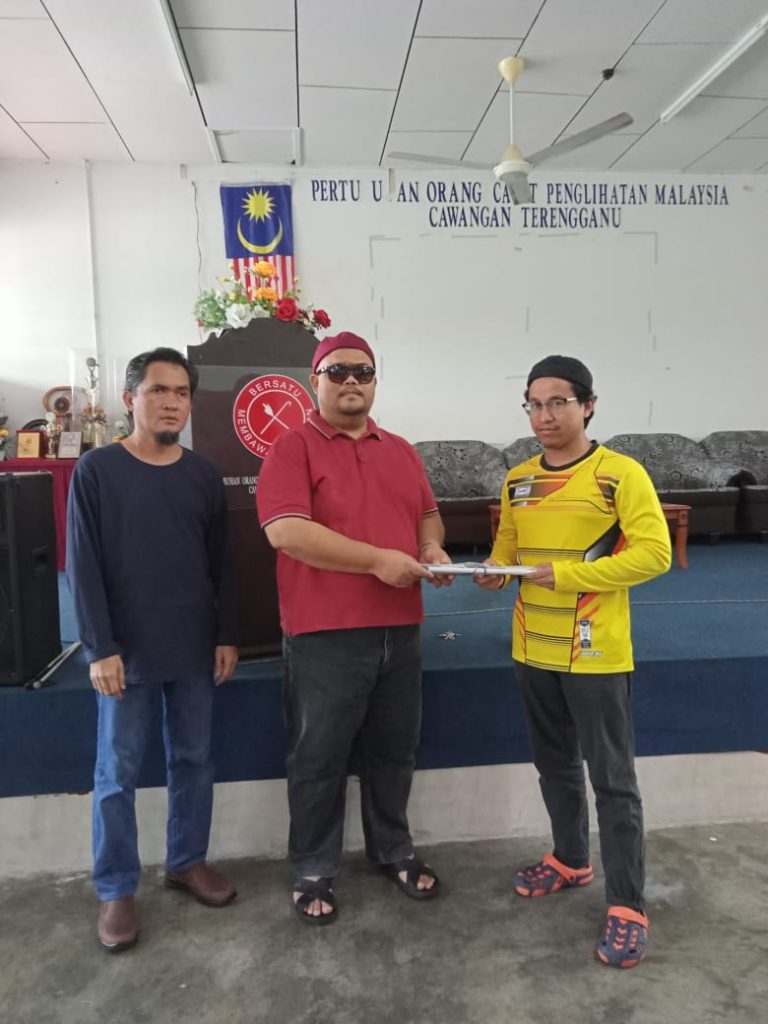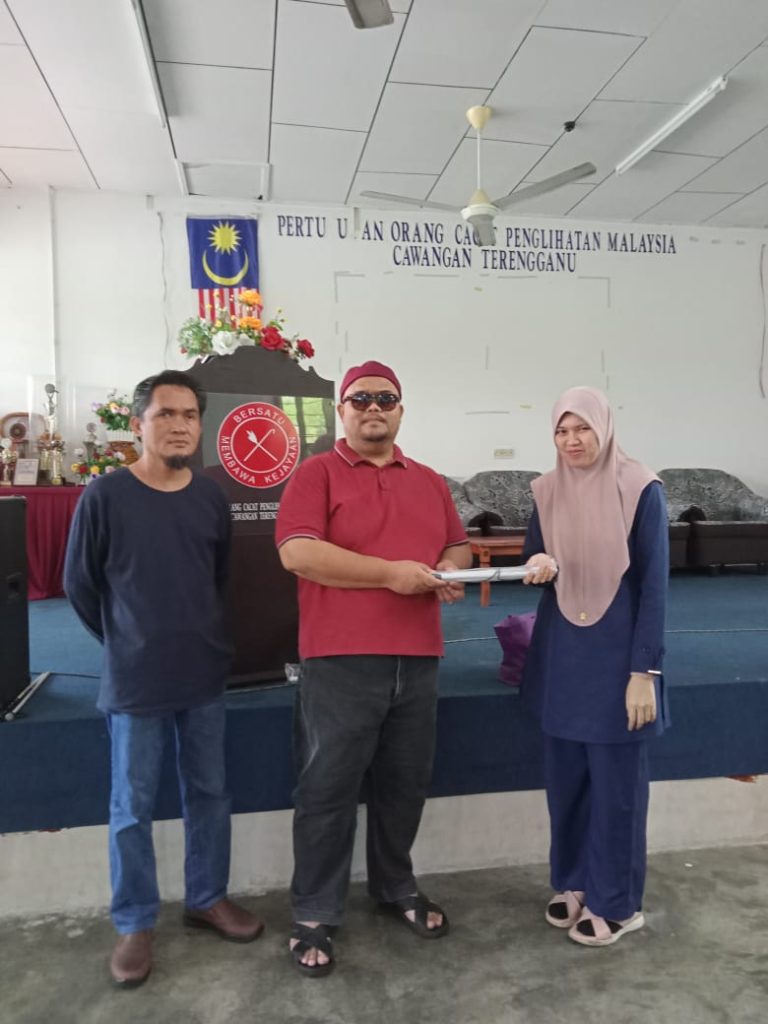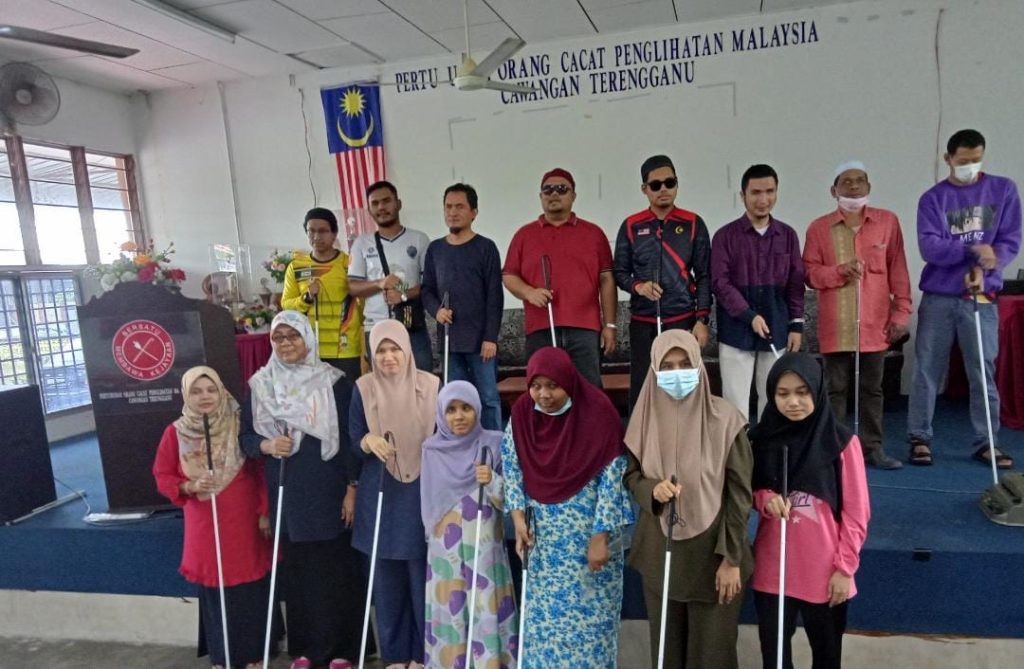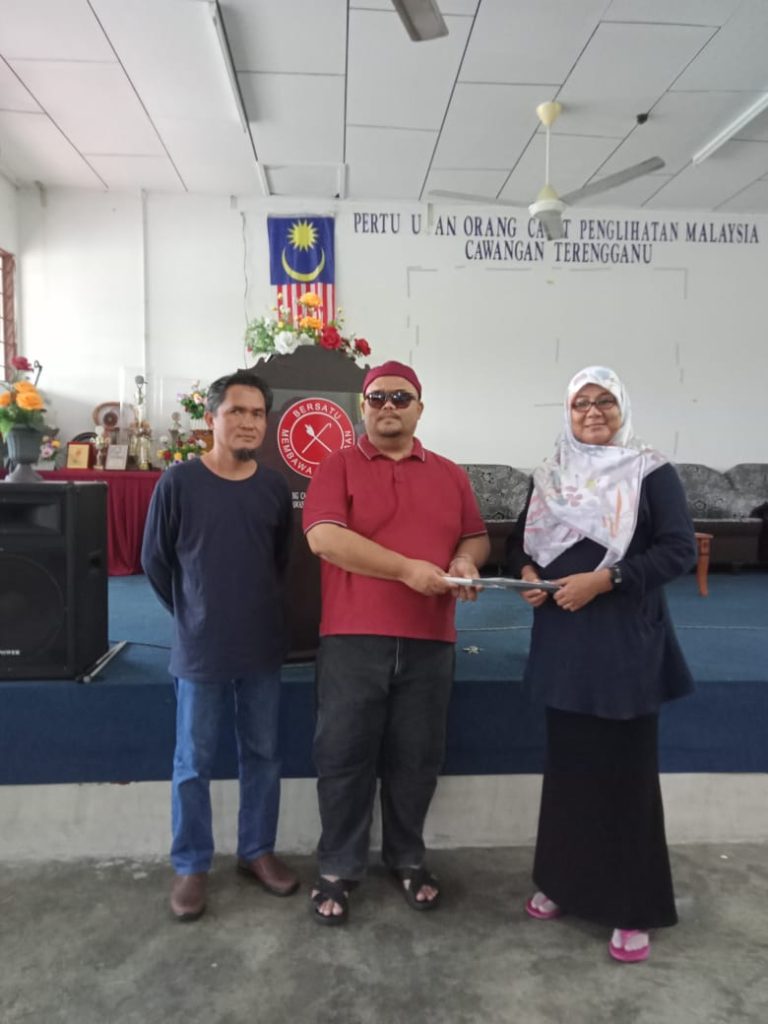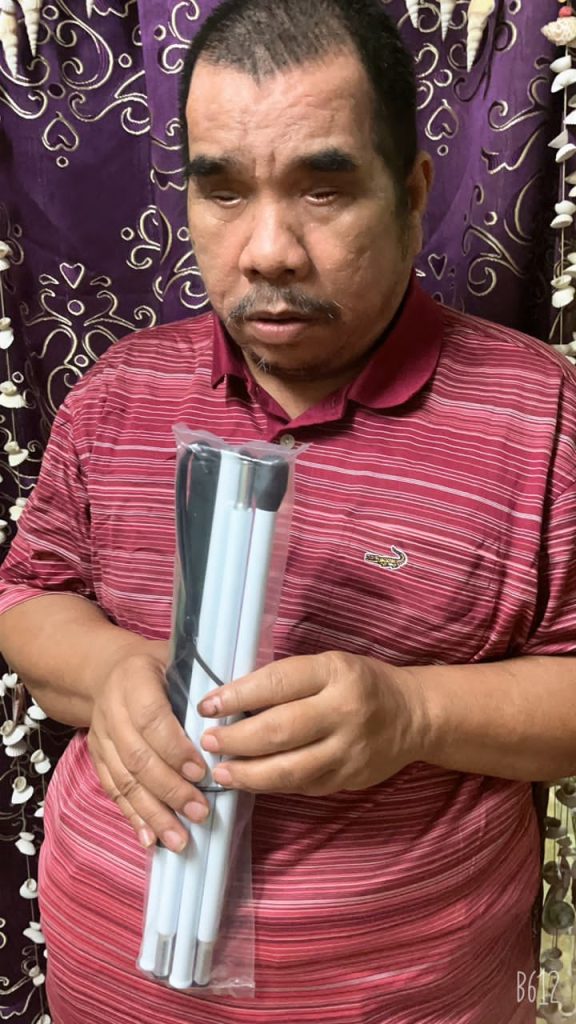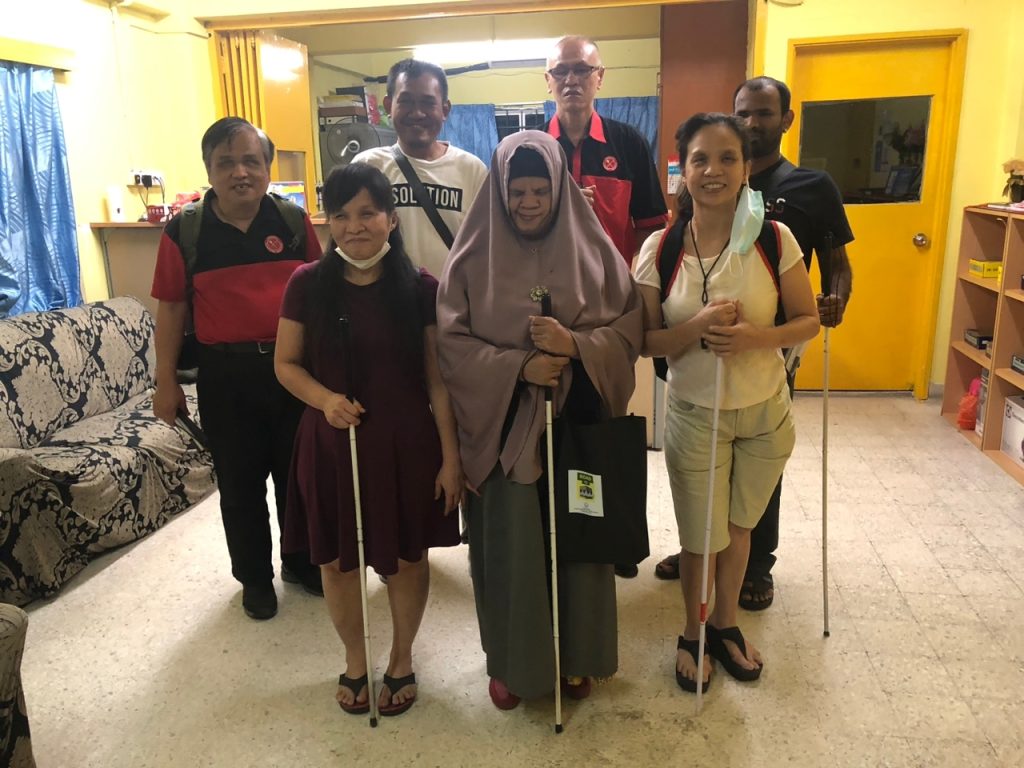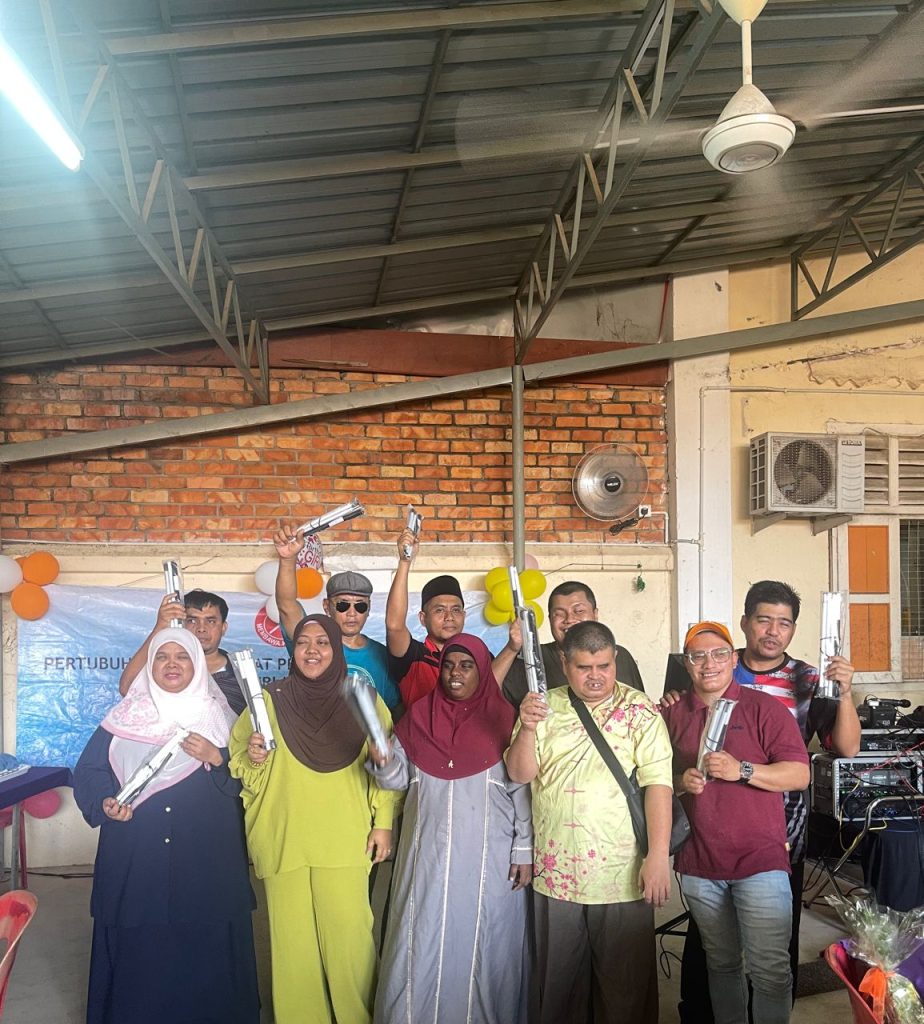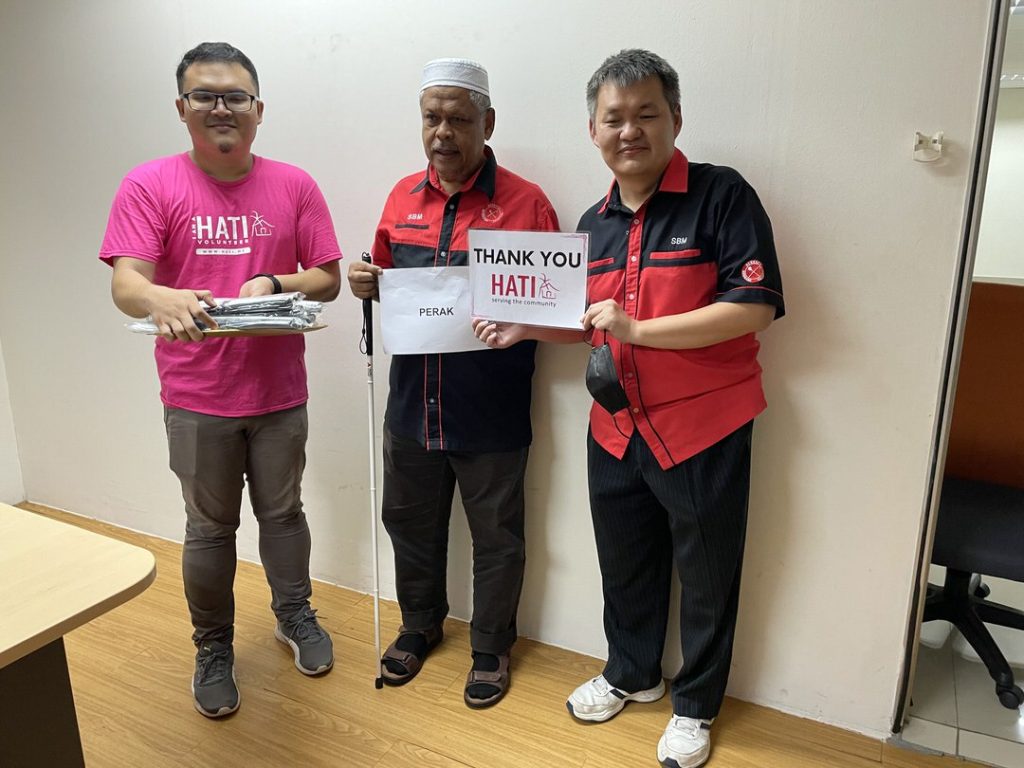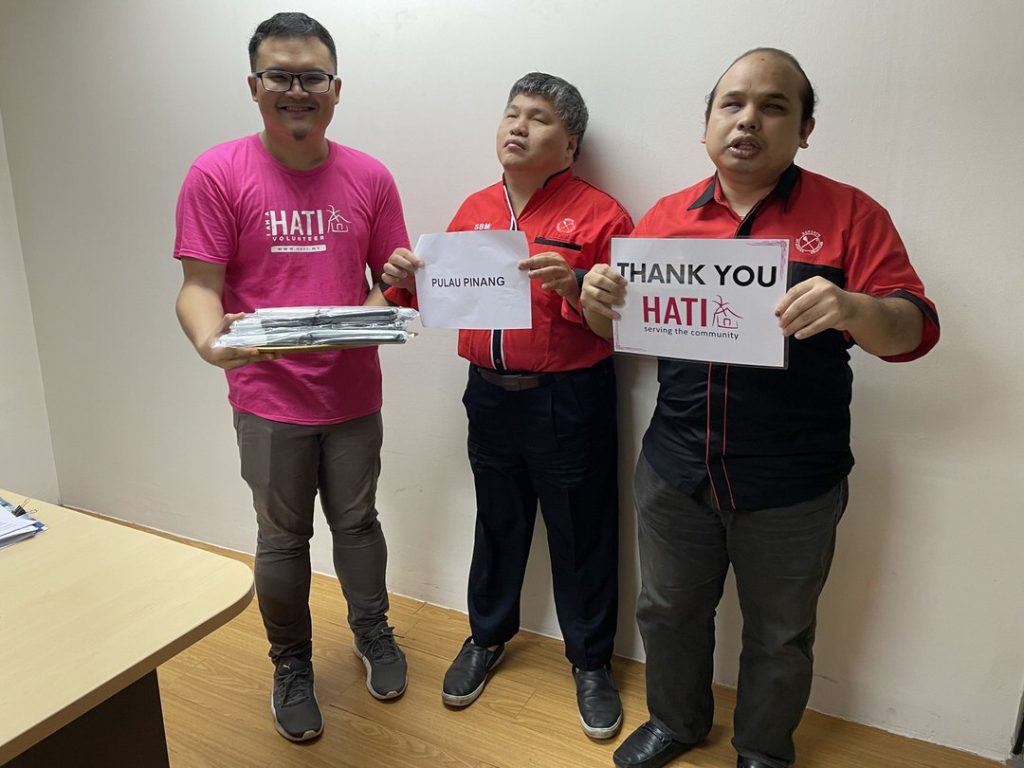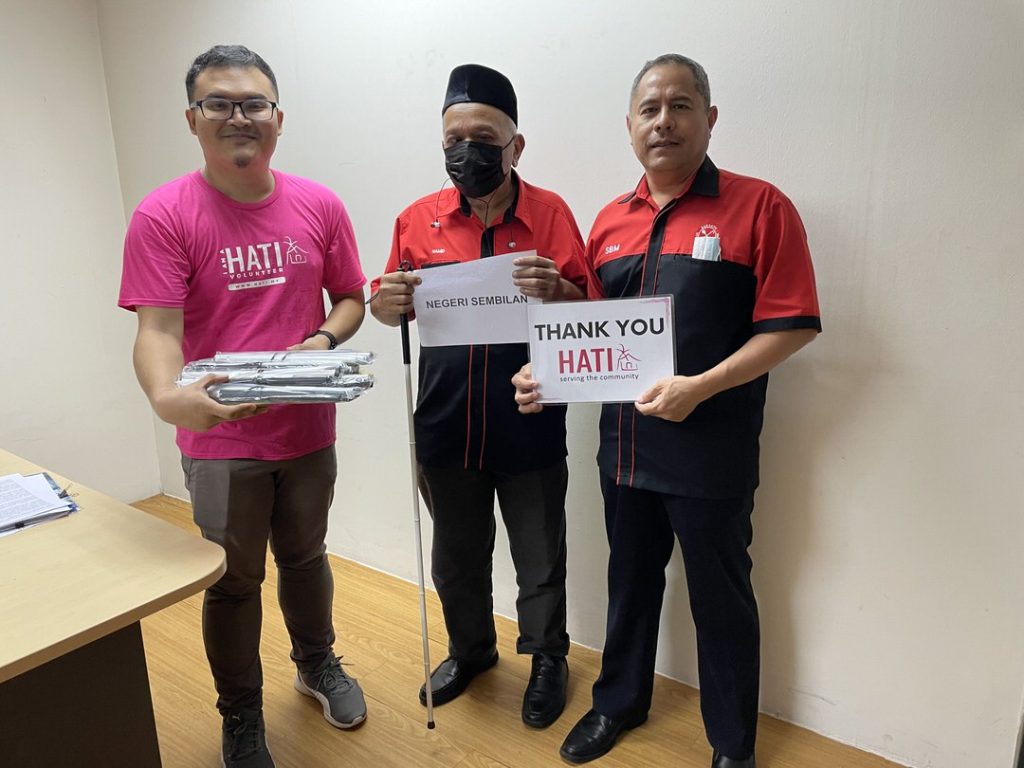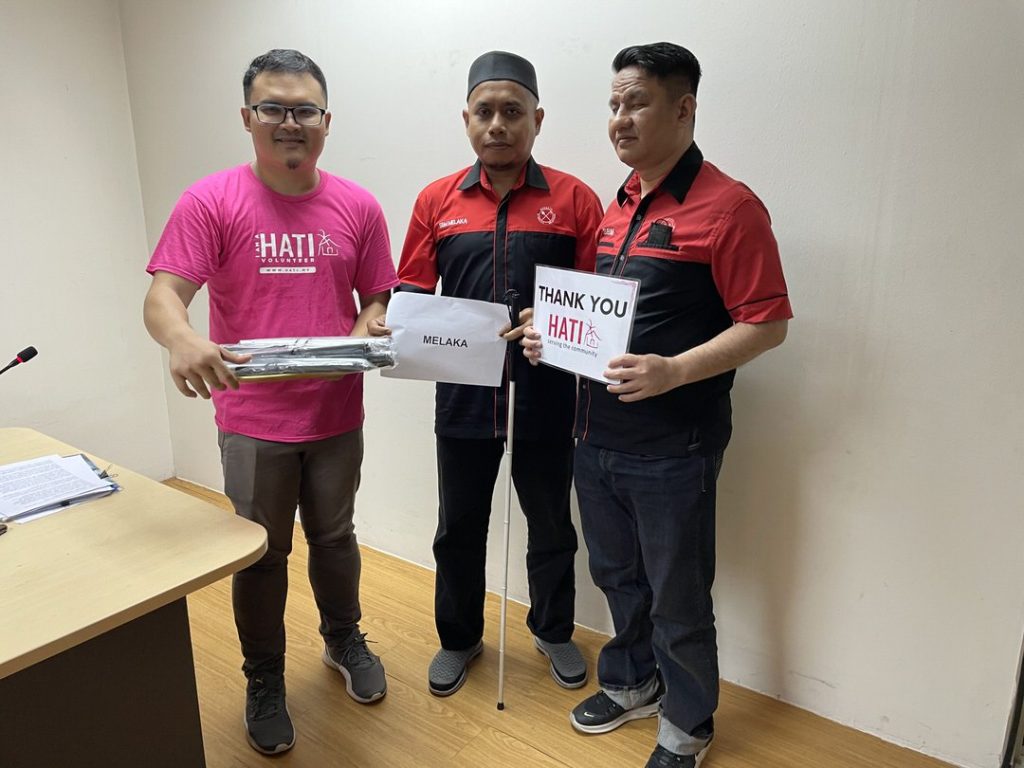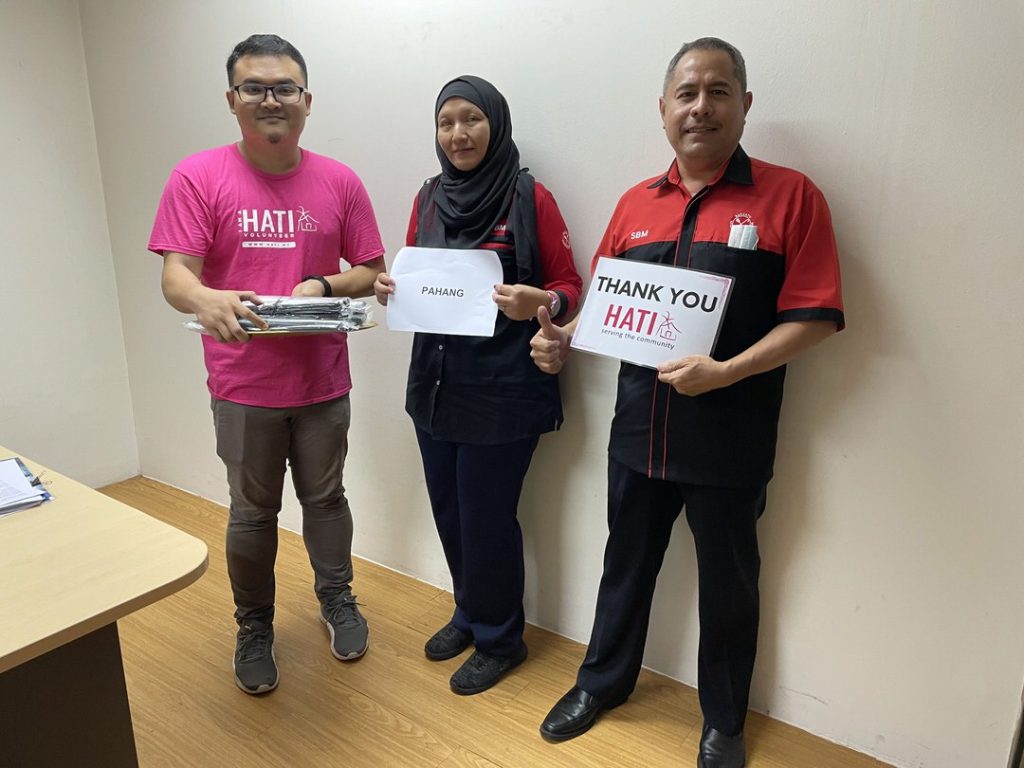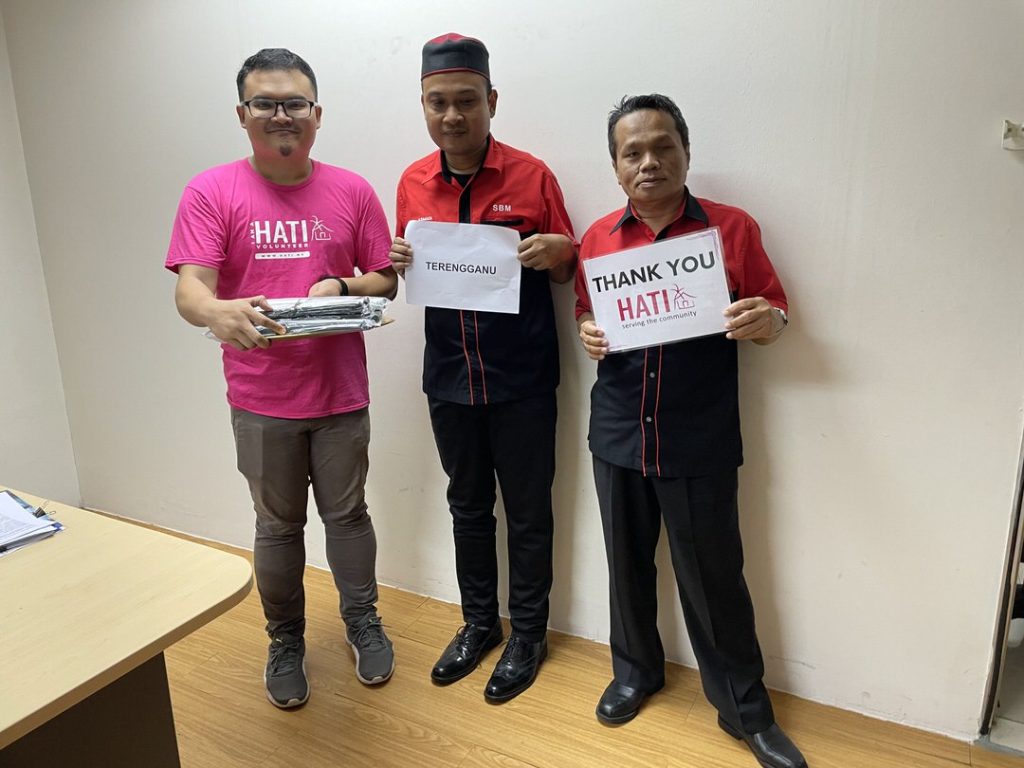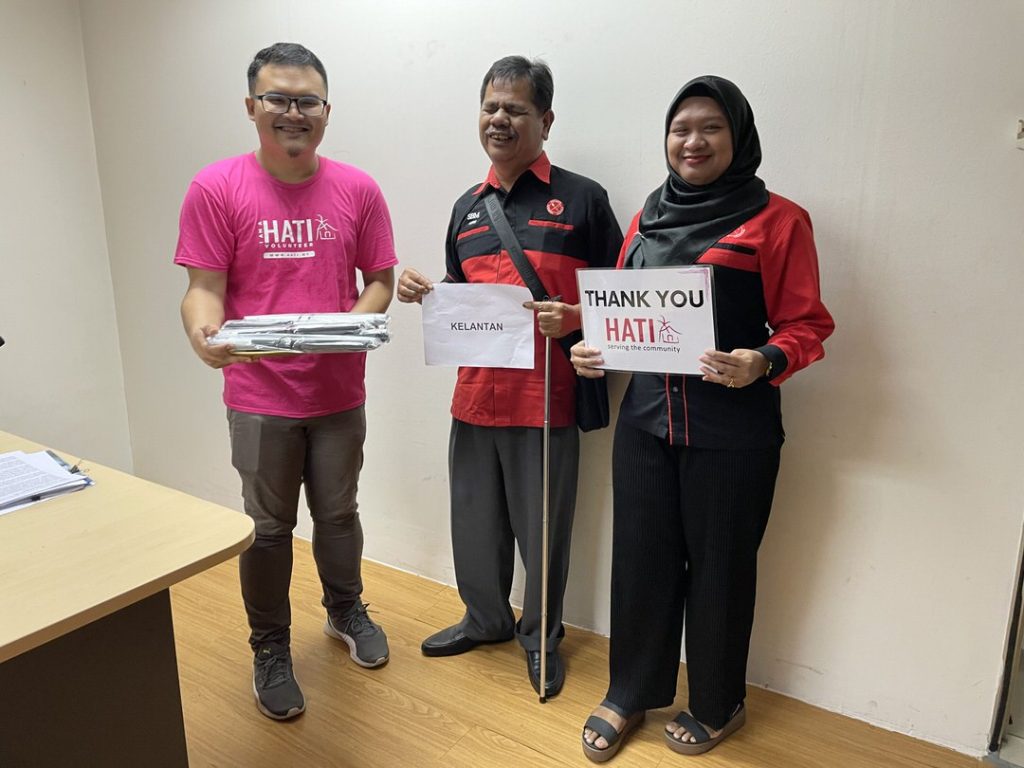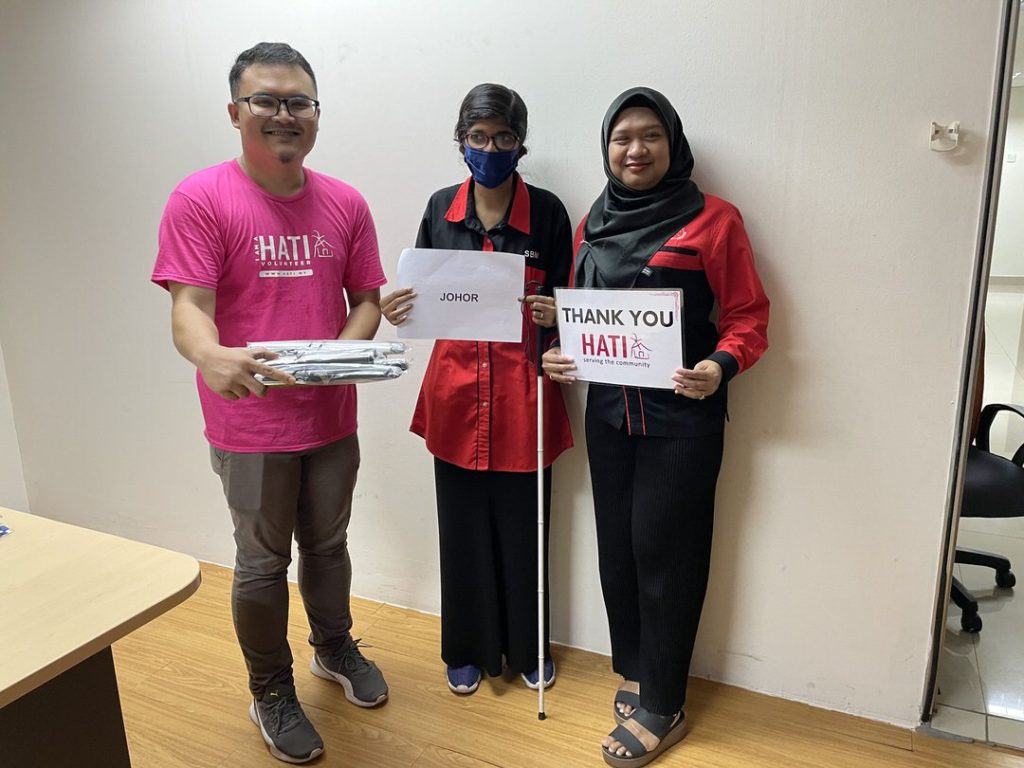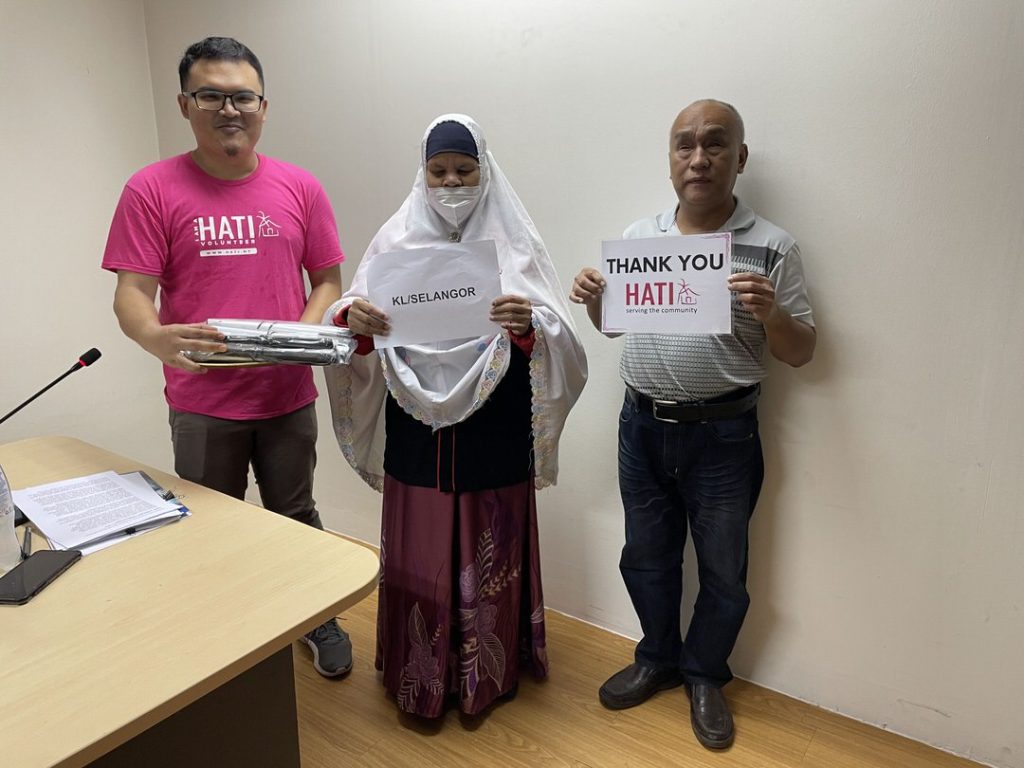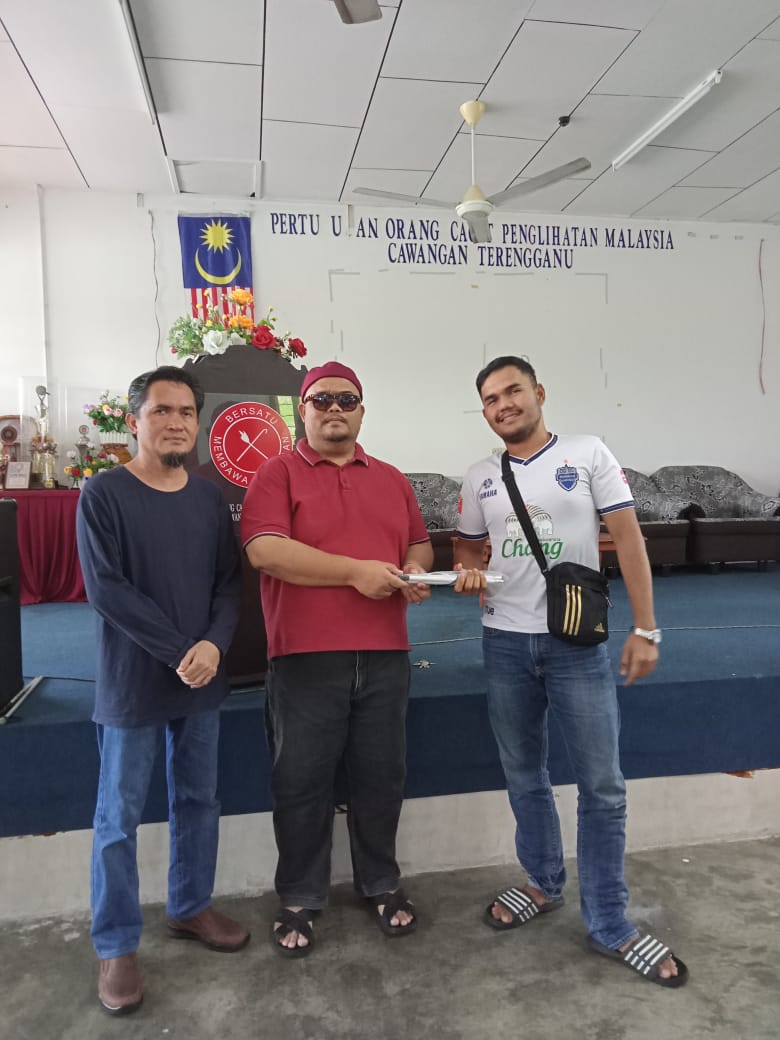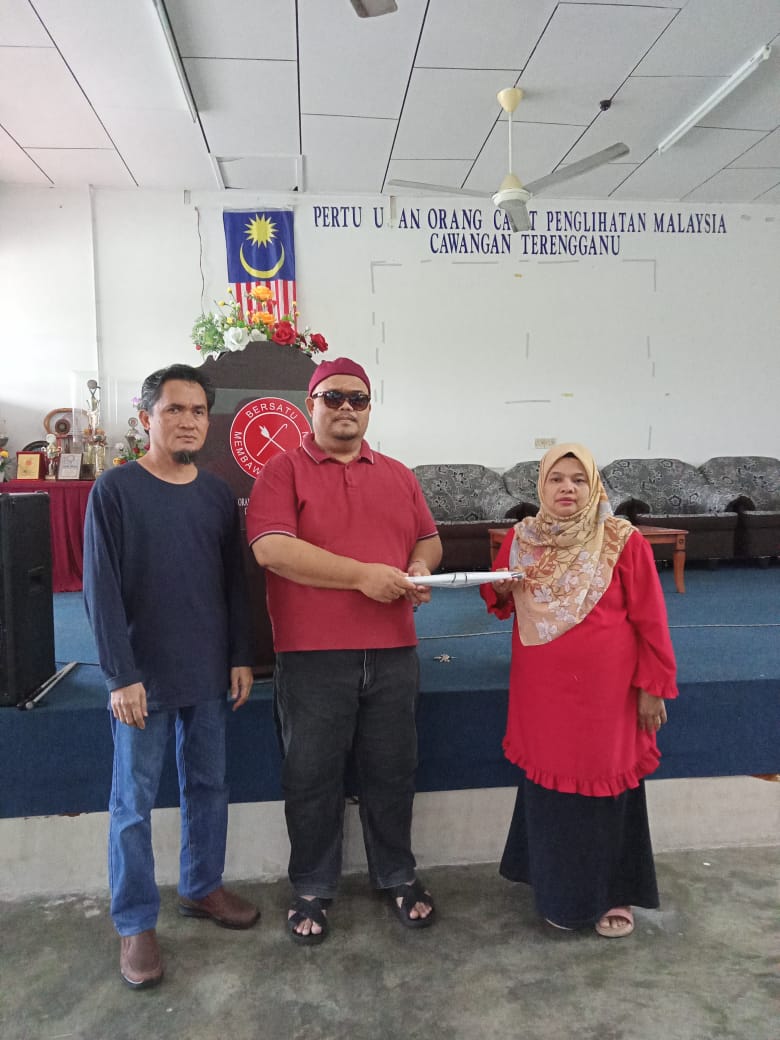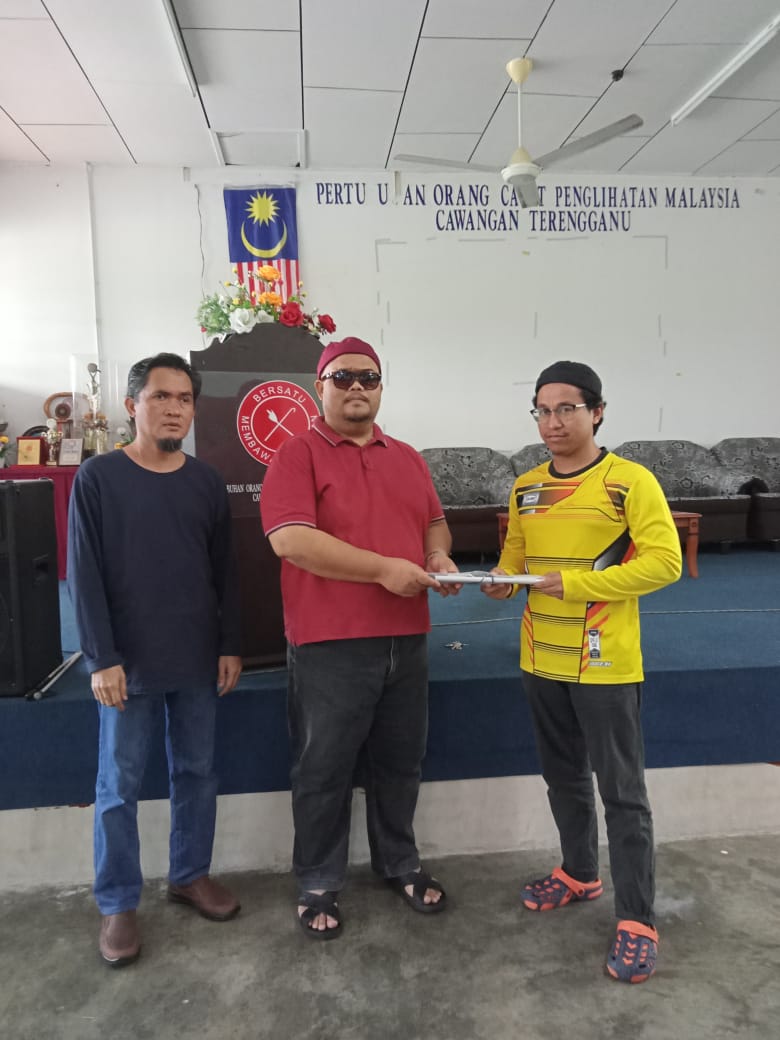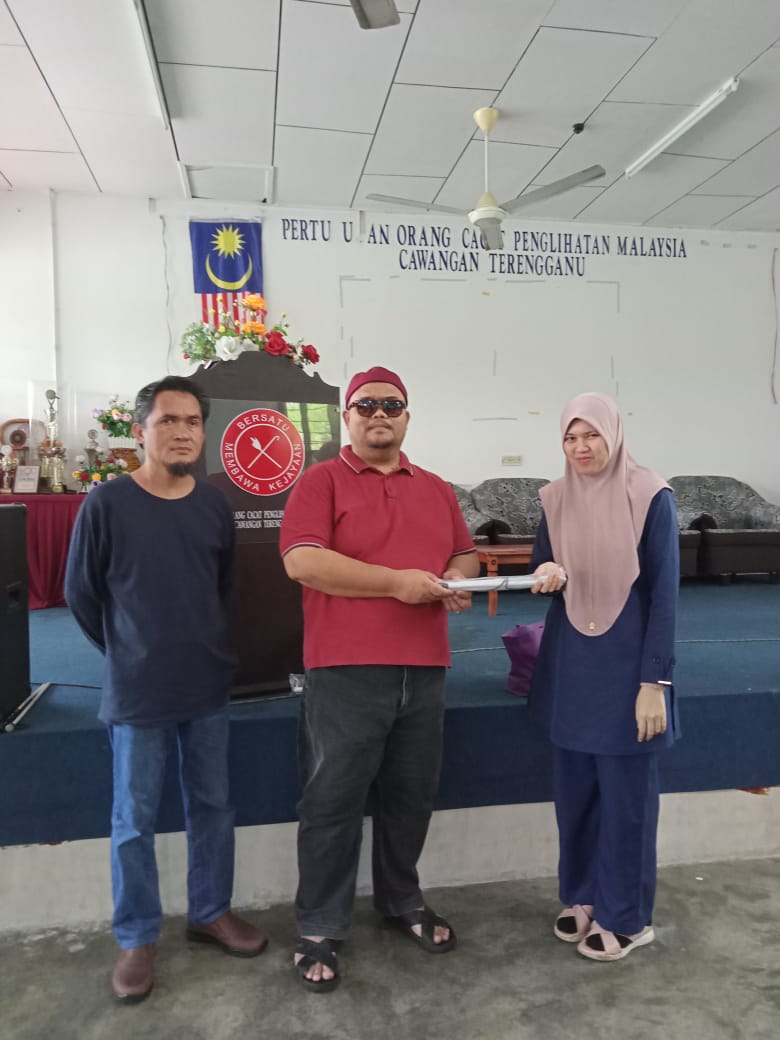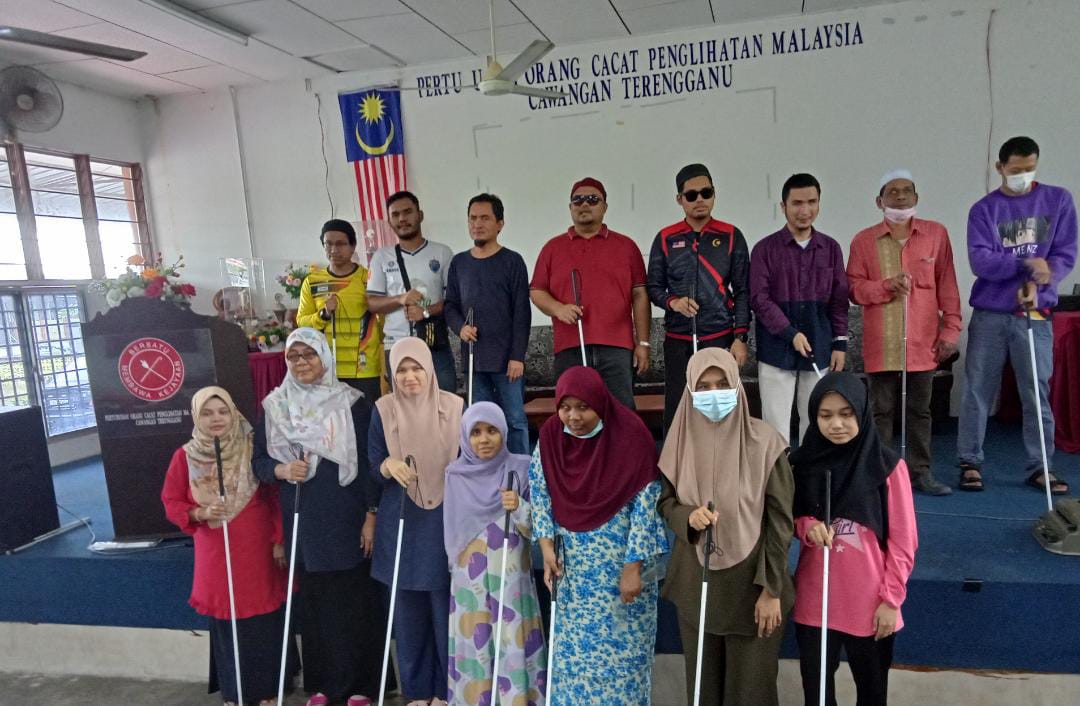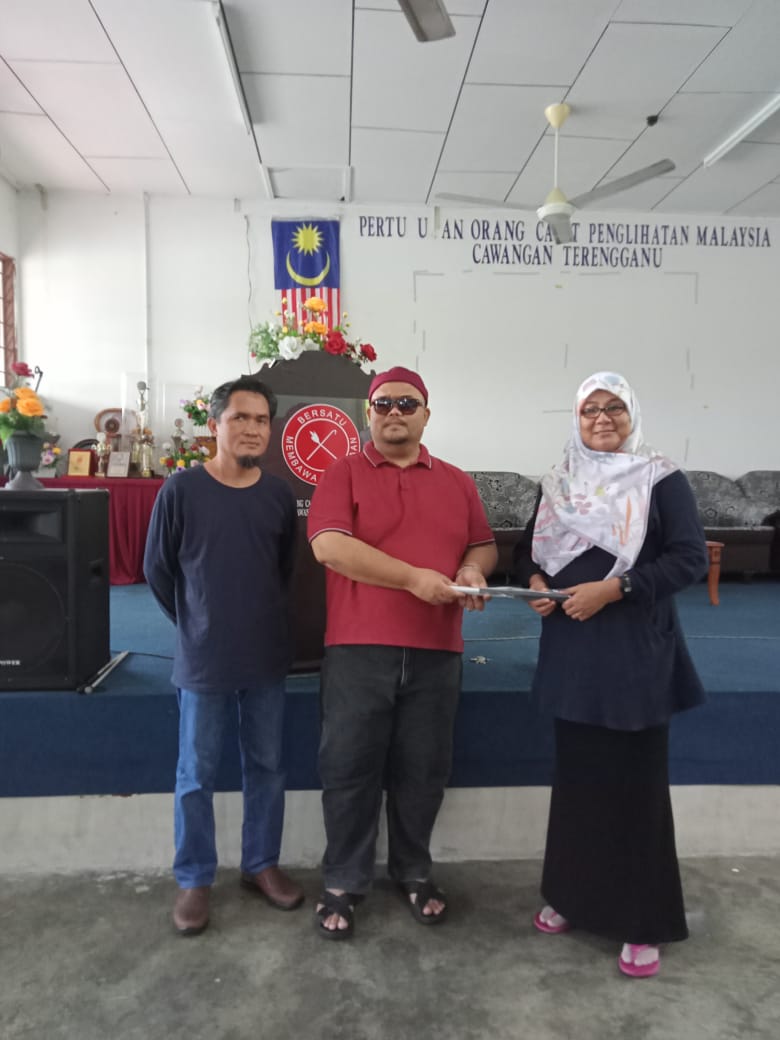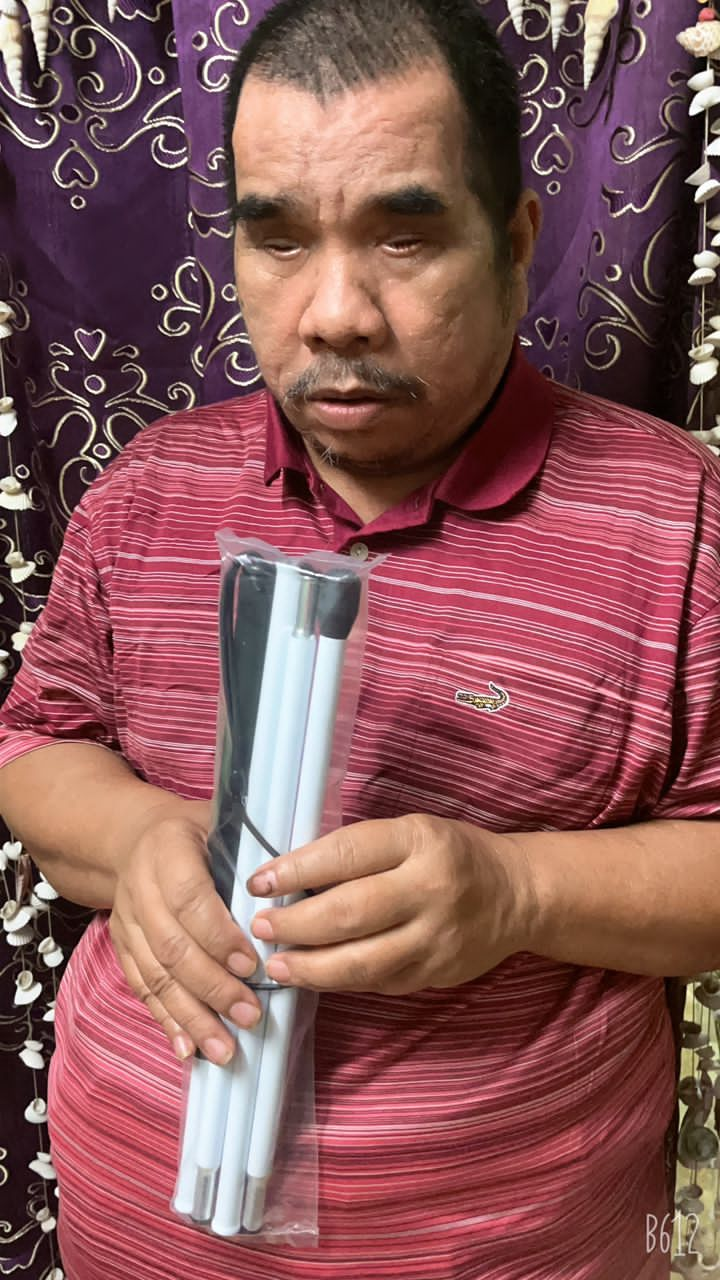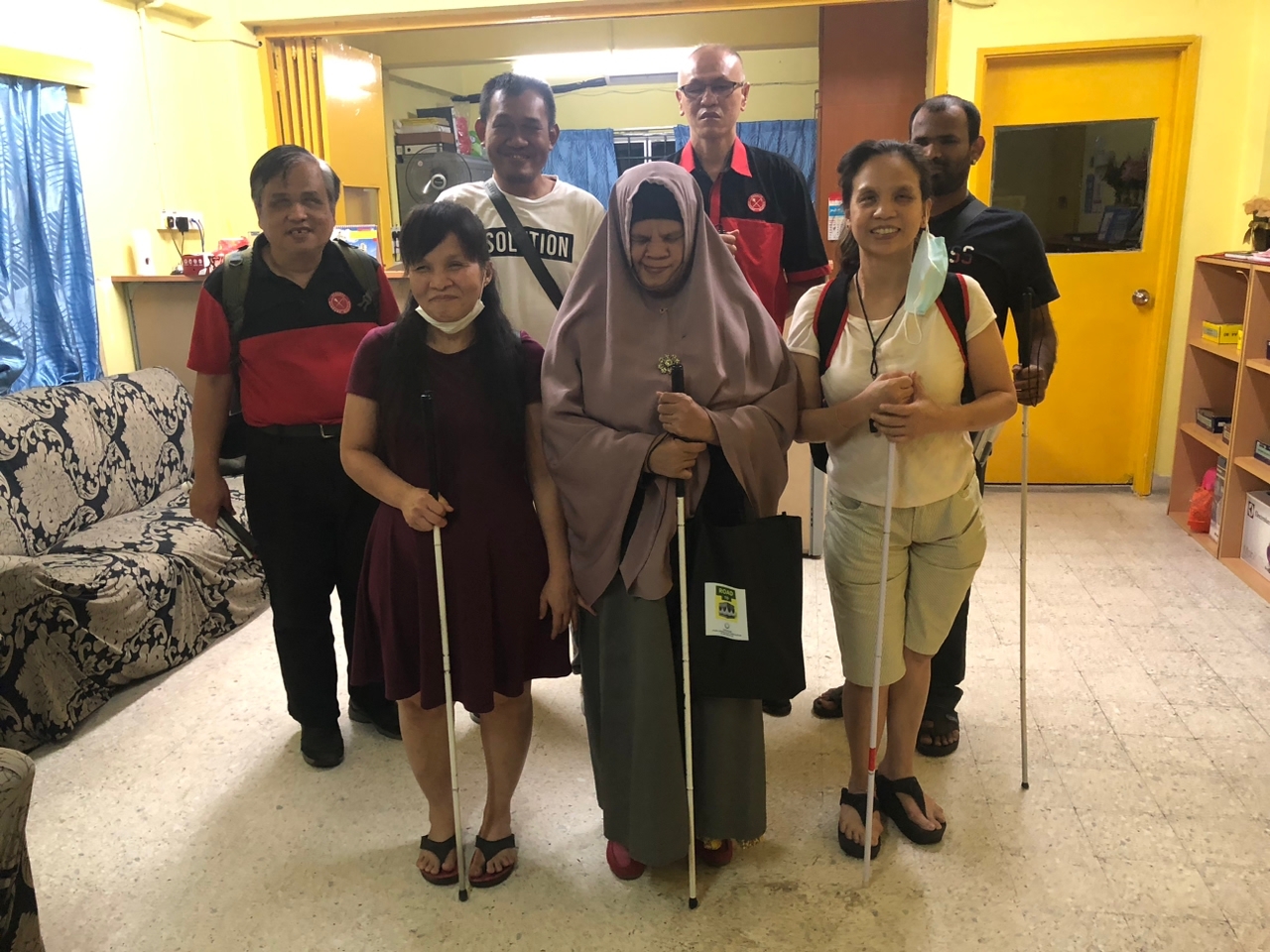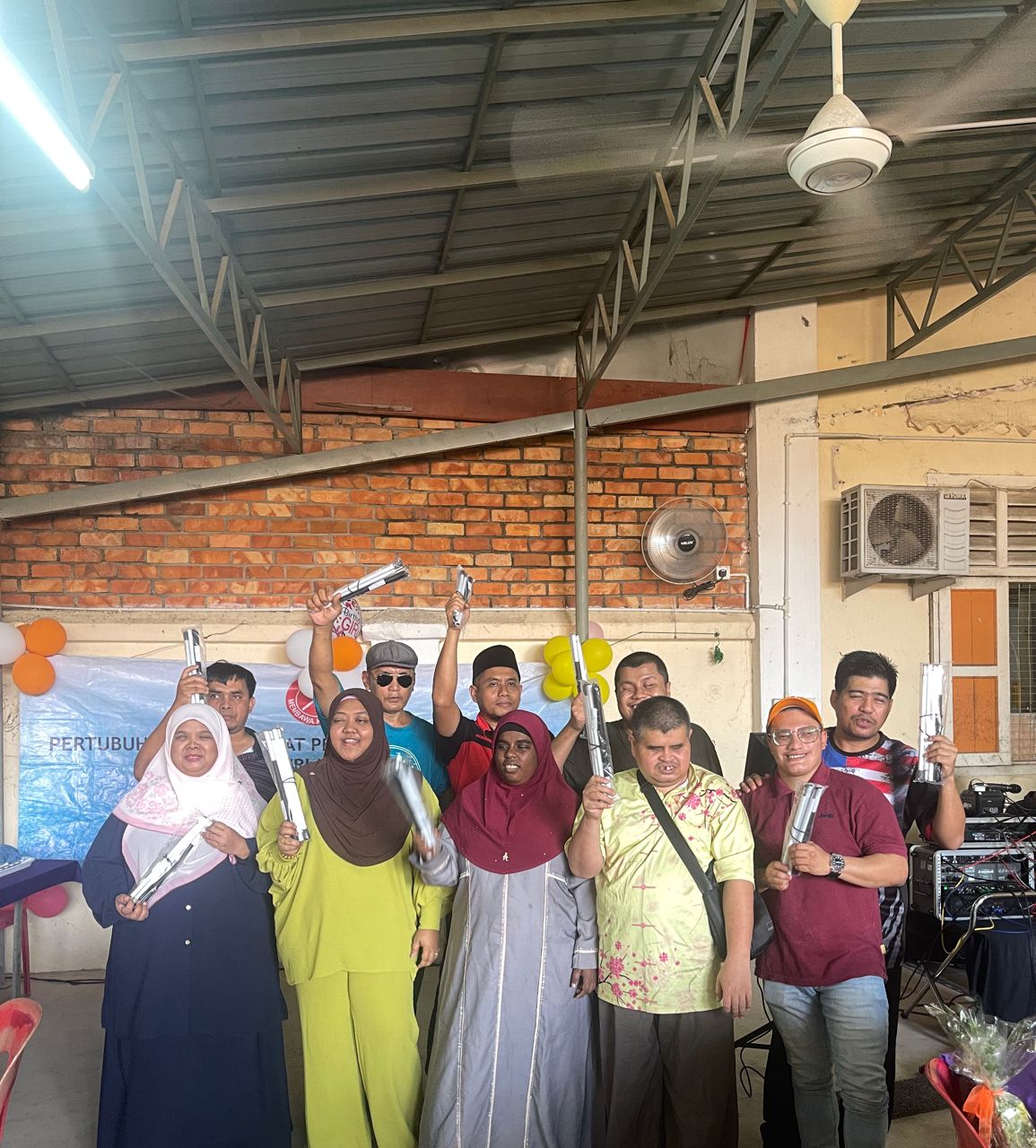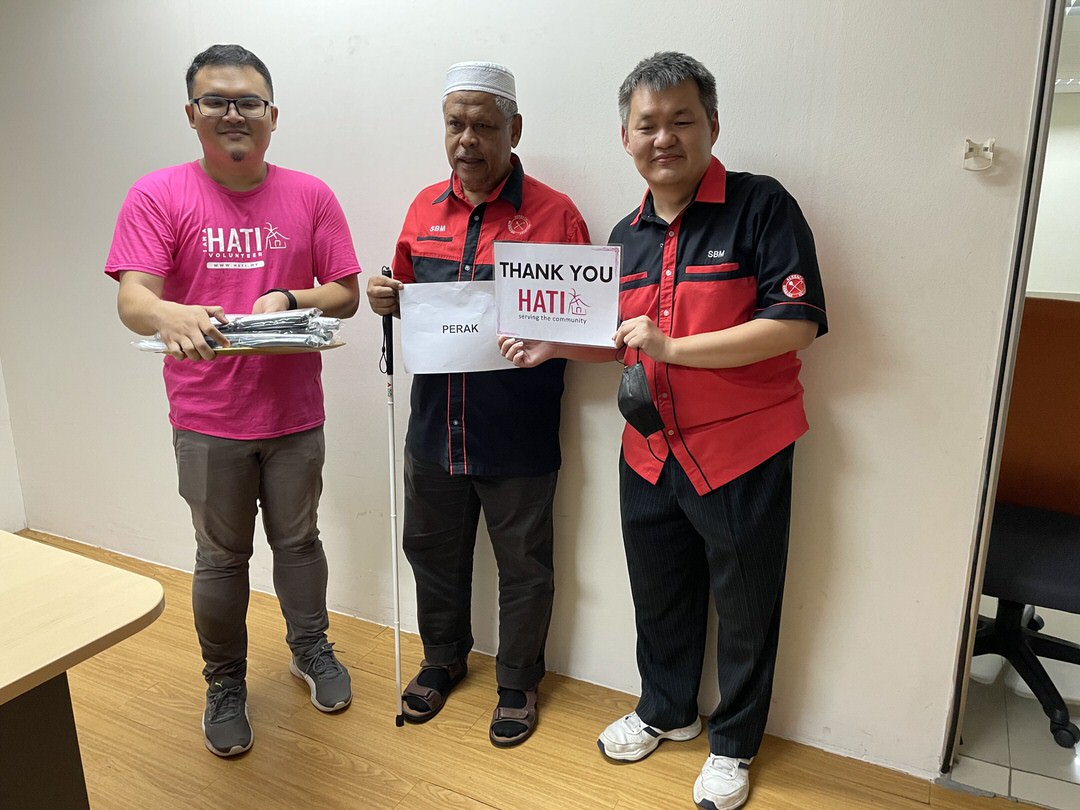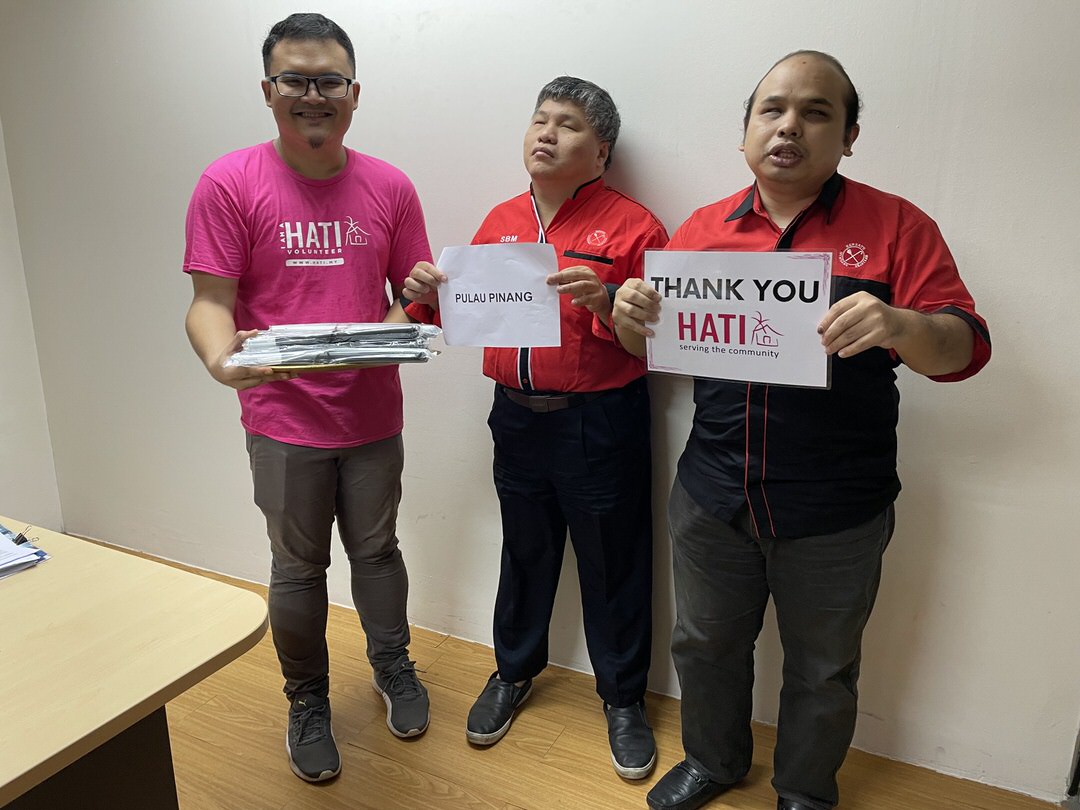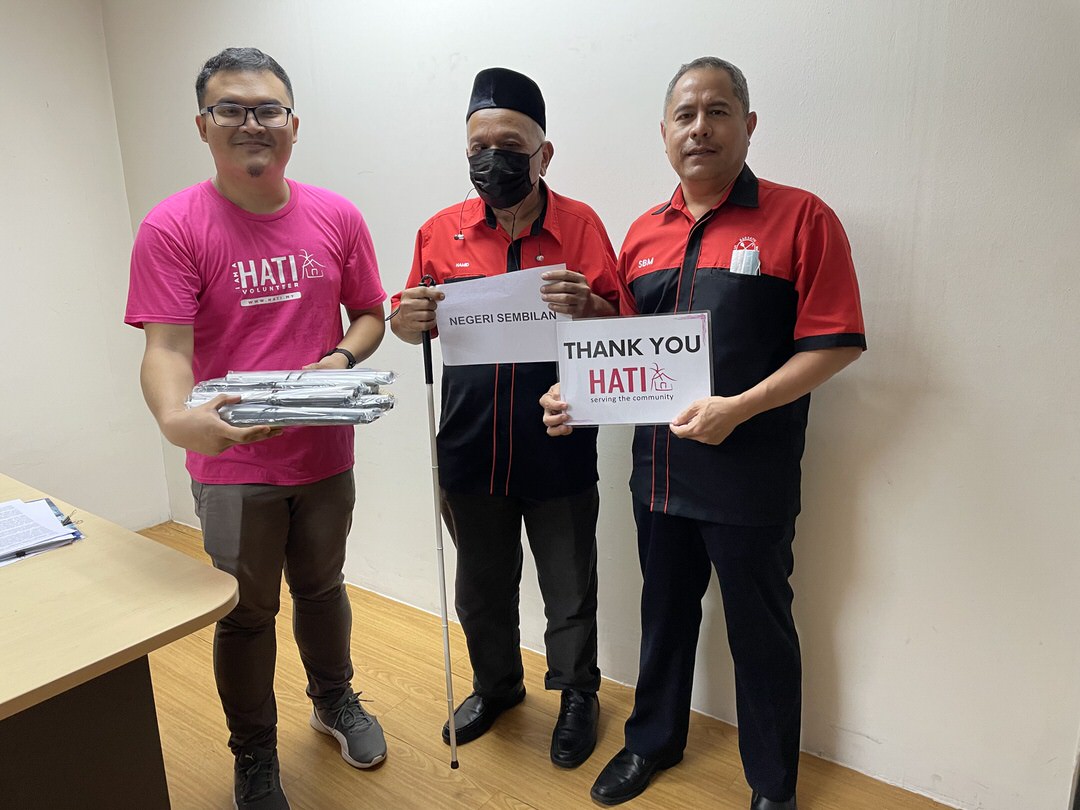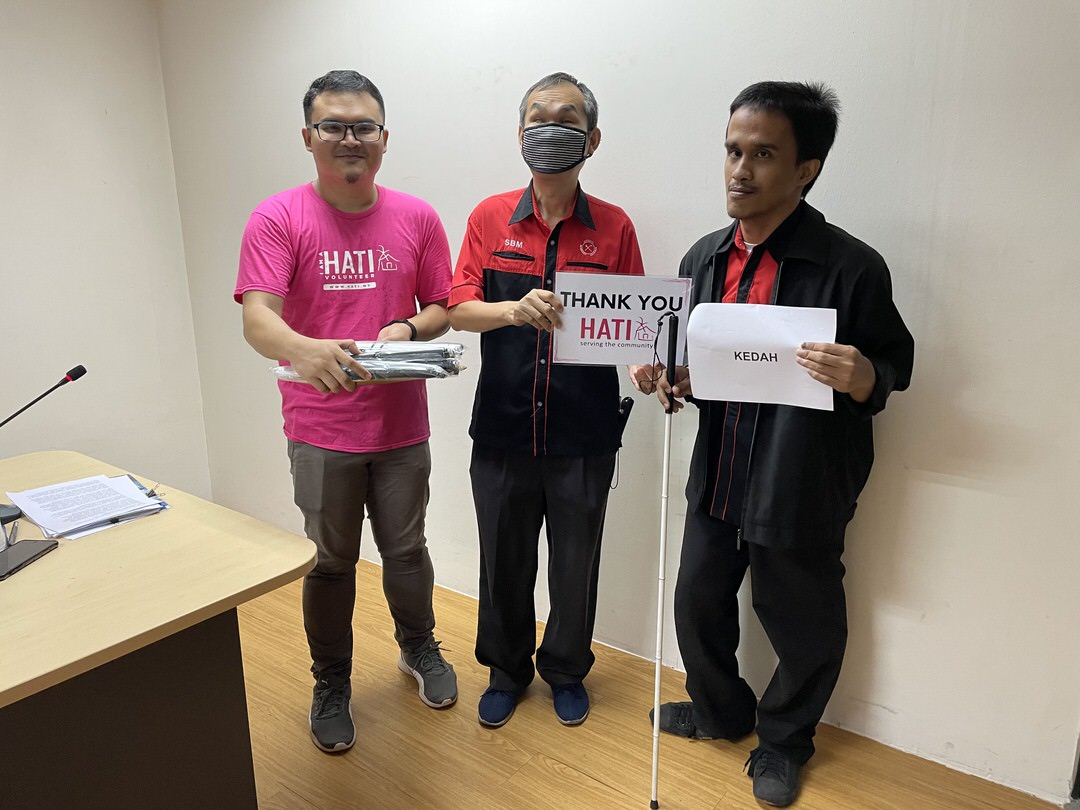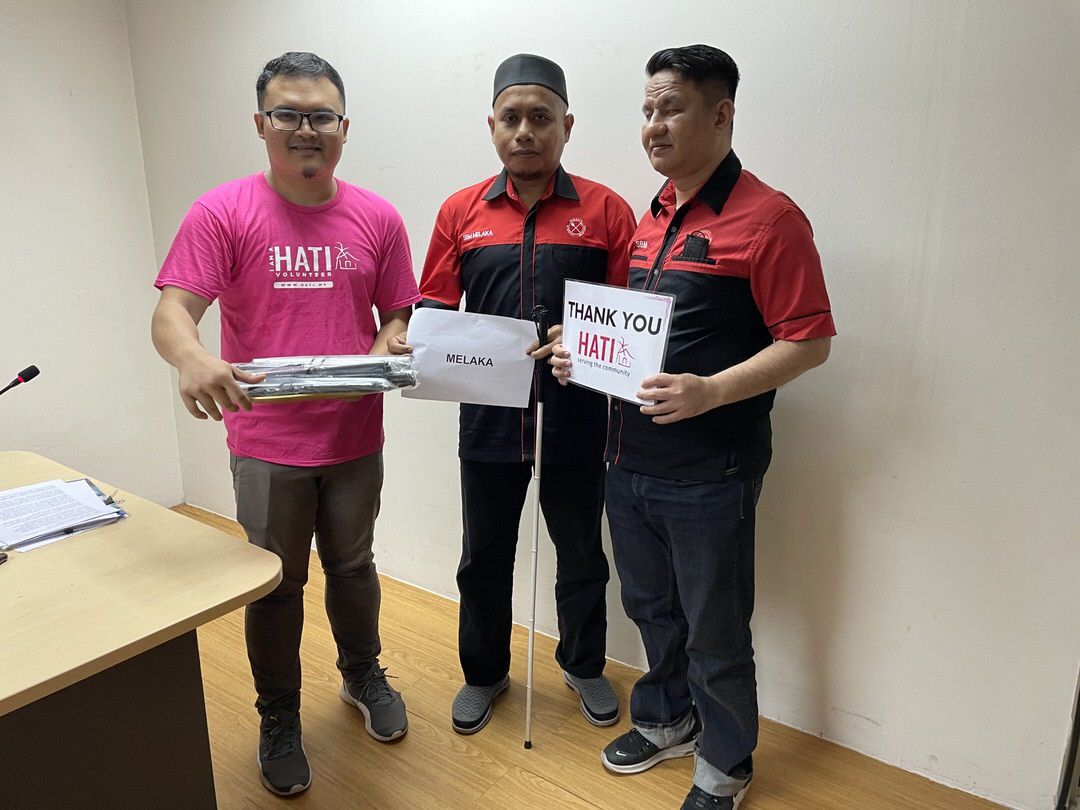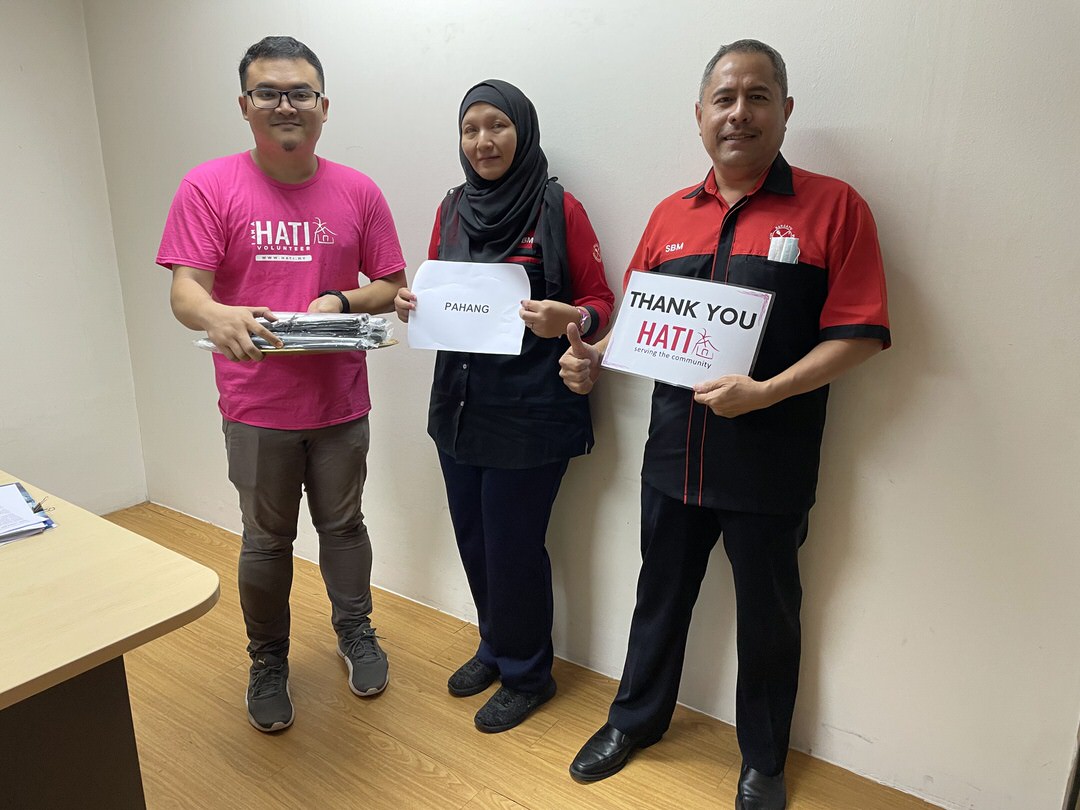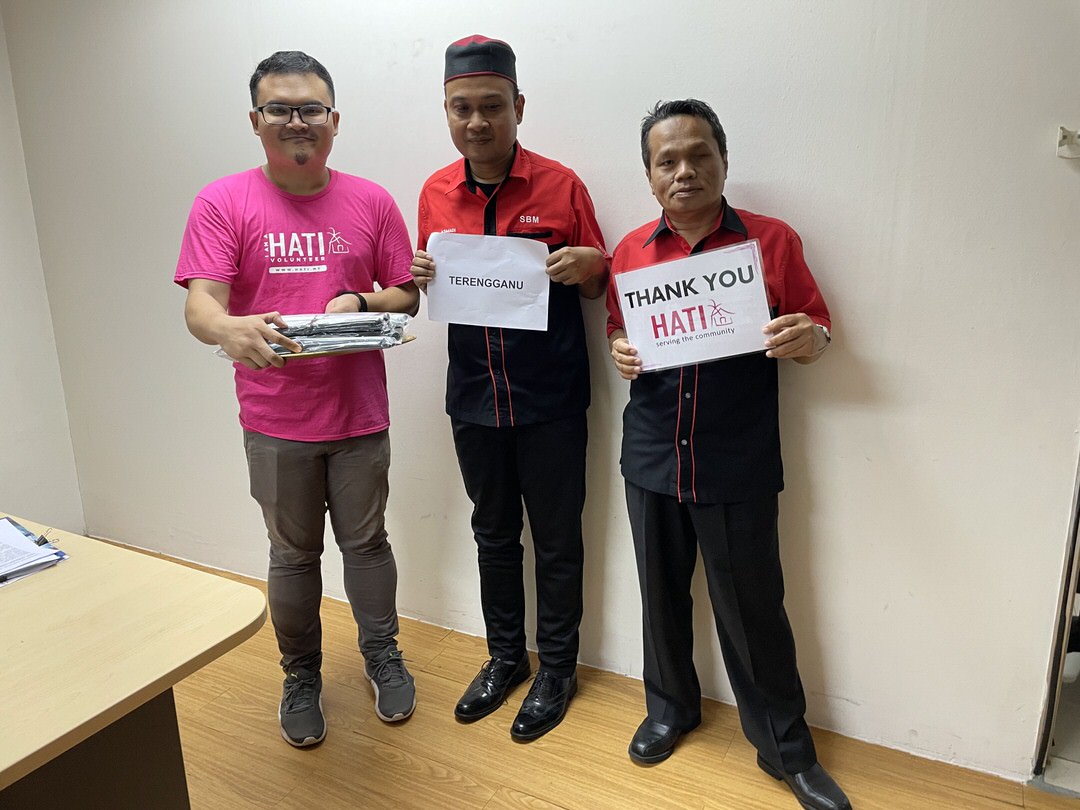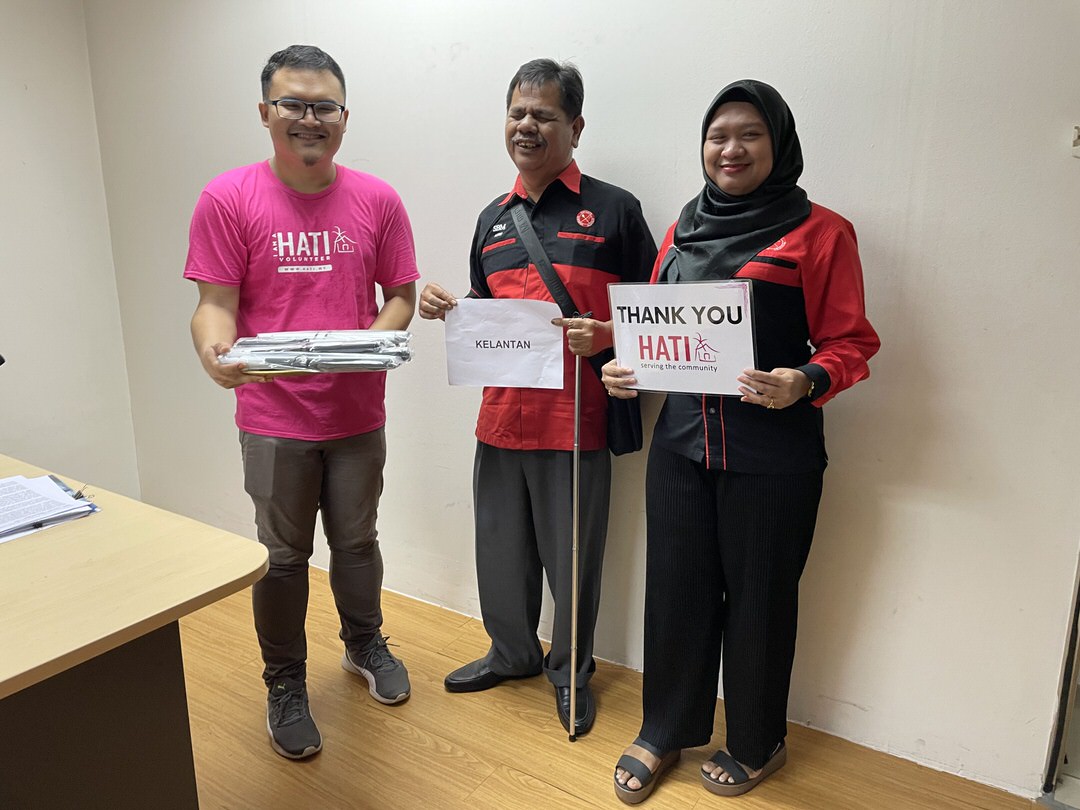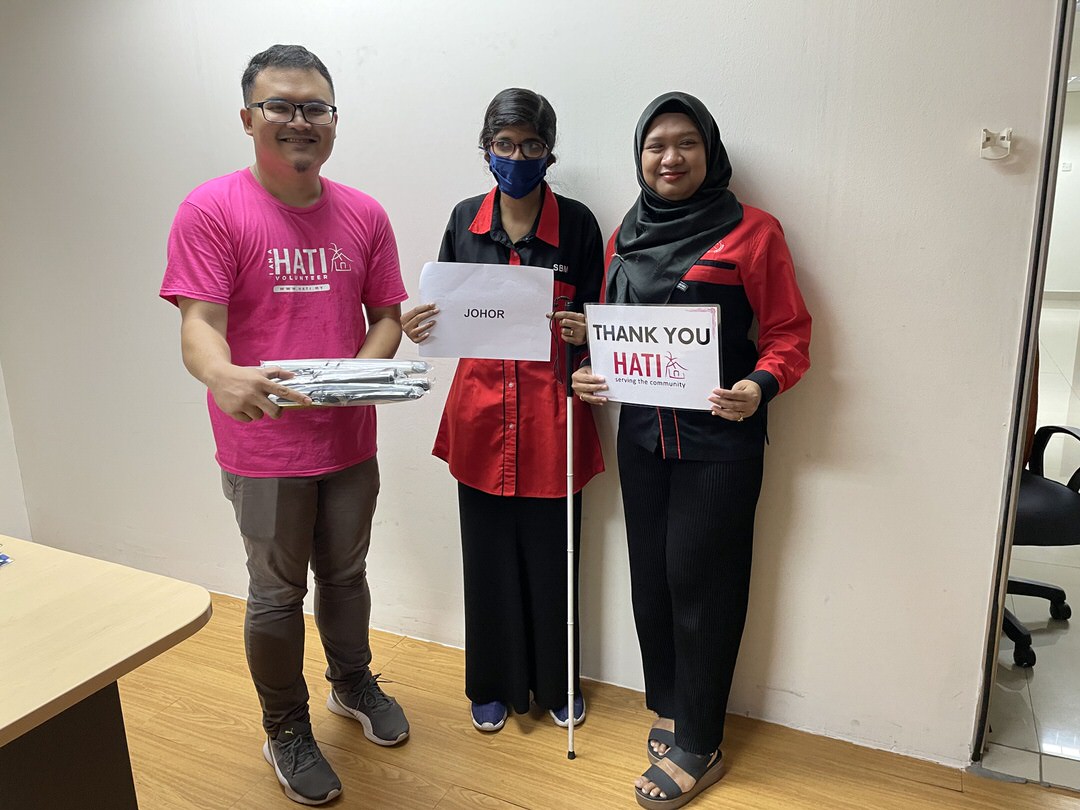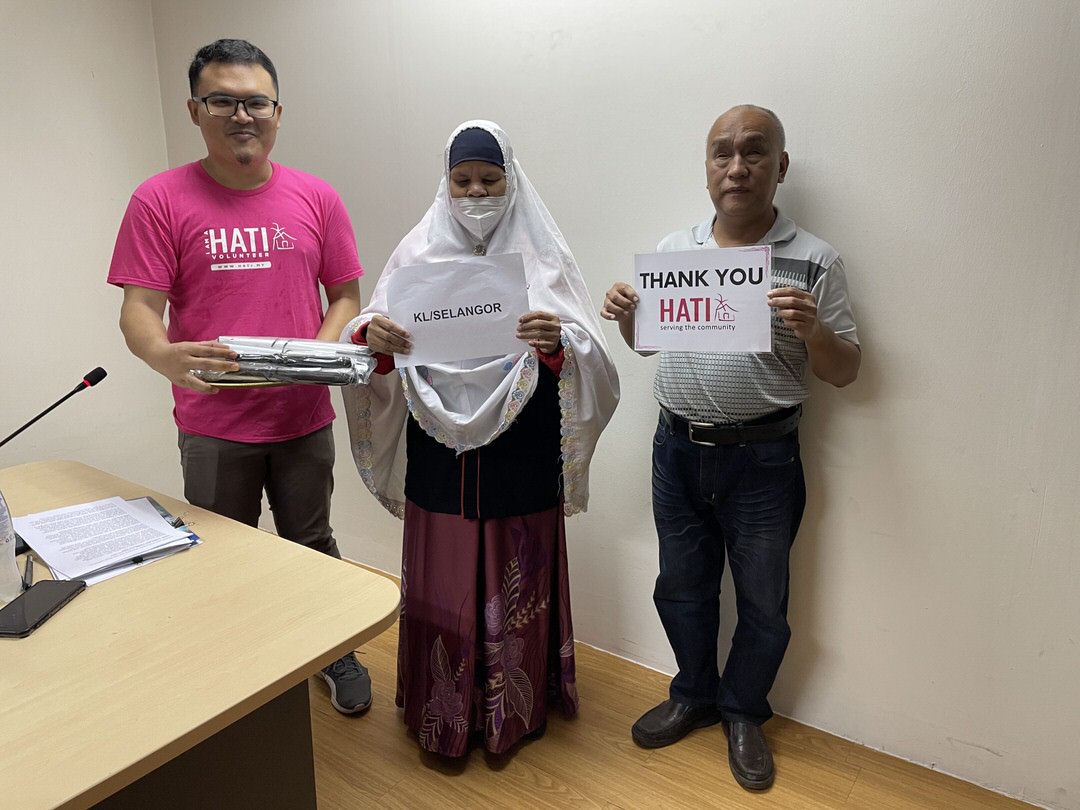 This program can be organized again for shortlisted HATI beneficiaries in the following year. Donate now.