We are part of the  AOHD (Archdiocesan Office for Human Development) is the official arm of the Catholic Church, in the Archdiocese of Kuala Lumpur, Malaysia, entrusted with overseeing matters pertaining to the promotion of charity, integral human development, justice and peace. it is managed by the AOHD Secretariat and Board of Management with Rev Mitchel Anthony as the Priest Delegate. NEEDS Please contact Rev. Joseph for more information.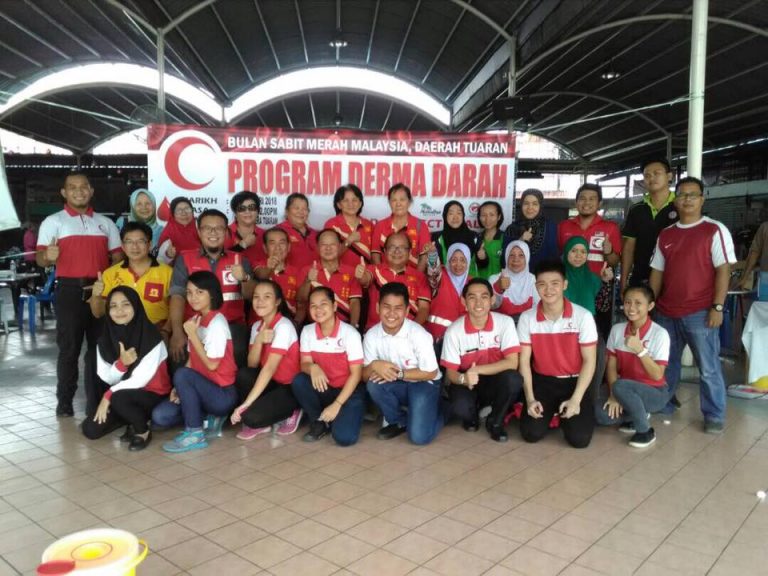 BACKGROUND/HISTORY The Malaysian Red Crescent Society (Tuaran Chapter) was established in 1963 to provide health-related services to the communities within the district of Tuaran, Sabah. The district measures 1166 km2 in size and has a population of around 85,000 (2004 est.) living in 334 villages. The society aims to offer support services to the Fire, Police and Health departments during times of emergency and natural disasters. It also seeks to provide health-related services targeting poor rural folks, and organise community service projects. By recruiting volunteers the society hopes to...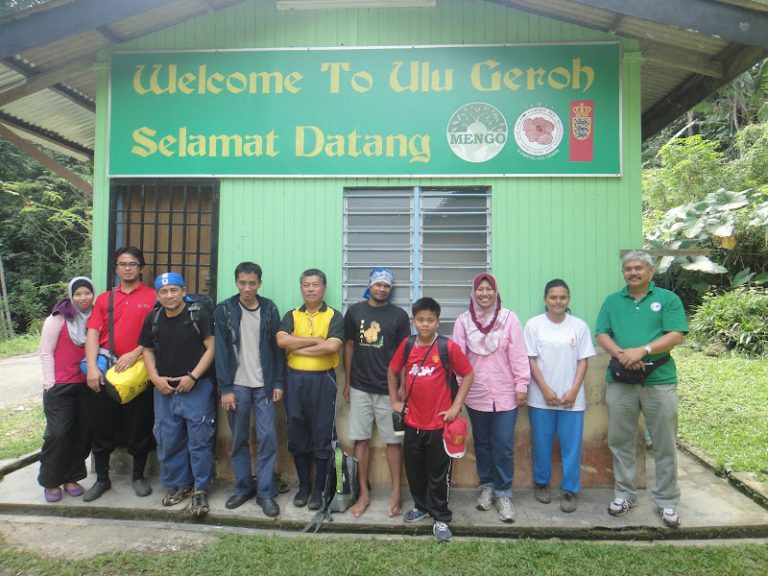 BACKGROUND/HISTORY A species of the famed Rafflesia flower (R. cantleyi) can be found in the forest fringes close to the Orang Asli village of Ulu Geroh, in Gopeng, Perak. The SEMAI group was set up with the help of MNS to protect the Rafflesia sites here, through education and awareness among the Semai orang asli community in Ulu Geroh. The group aims to develop sustainable income to the locals, through responsible eco-tourism activities focused on the Rafflesia as well as the beautiful Rajah Brooke birdwing butterflies, that congregate here in large colonies. The programme also brings...